The second activity passion of my life, after SCUBA diving, is one I have not enjoyed since the eighties, apart from a brief spell as half-owner of a cabin cruiser for a time in 2000. And my kayak in Fiji.
Boats. Especially the simply messing about in part.
From 1978 to the eighties, I had a Shearwater catamaran that I rebuilt from a wreck purchased in Napier for very few dollars. I had no idea how to rig it.
There was no manual, I could find nothing in the Library and of course there was no Internet. So I improvised and seemed to get it mostly right, because she sailed like a speedboat in a good breeze. I measured my time between the marker buoys on the Pania reef on one good sailing day, and later calculated that Peter Cox and I had taken her over 20 knots with Peter at the helm and me, the heavier one, stacking out in a harness.
I say I rigged her mostly right, because she had one characteristic that was not at all right. If one let go all the sheets while sailing with the wind, instead of luffing up and stalling like an obedient yacht, she would turn downwind and sail like billy-o. This became a problem one afternoon when I was sailing in Hawkes Bay out past the Esk river. I don't recall exactly how, but I fell overboard.
My worthy vessel turned downwind and sailed away. The wind was onshore, so she headed for the beach. So did I, but more slowly. By the time I caught her she was washing around in the shingle with broken dagger boards. Which made sailing home to Ahuriri a difficult task.
In the early eighties I sailed her round the Hauraki Gulf, and one glorious summer took her to Bay of Islands, where Rob, a friend, and I camped out and swam and fished for a week. I even sailed her through the Hole in the Rock at Cape Brett.
Then in 1984 I went to Solomon Islands, where I worked as a volunteer with the Rural Water Supply, building water supplies in remote villages. I found myself skipper of a 20 foot glass canoe named Lady Allison after Allison Holst, a NZ TV cooking personality who did a fundraiser with the Lower Hutt Lions to purchase it.
I also bought a dugout which was a great deal of fun. I really regretted leaving it behind when I returned to NZ.
It was thinking about all this while I swam yesterday. I'm thinking I am getting fit enough to take to the water again in a small boat. I rather liked that glass canoe and wondered if I could find one here. It seems not. But one could buy one from Honiara for around $34,000 SBD which is just over $6,000 AUD. But then there would be shipping, import duty, an outboard, and safety gear. So probably not.
With my financial state I think I should consider, if anything, an aluminium dinghy, known here as a tinny.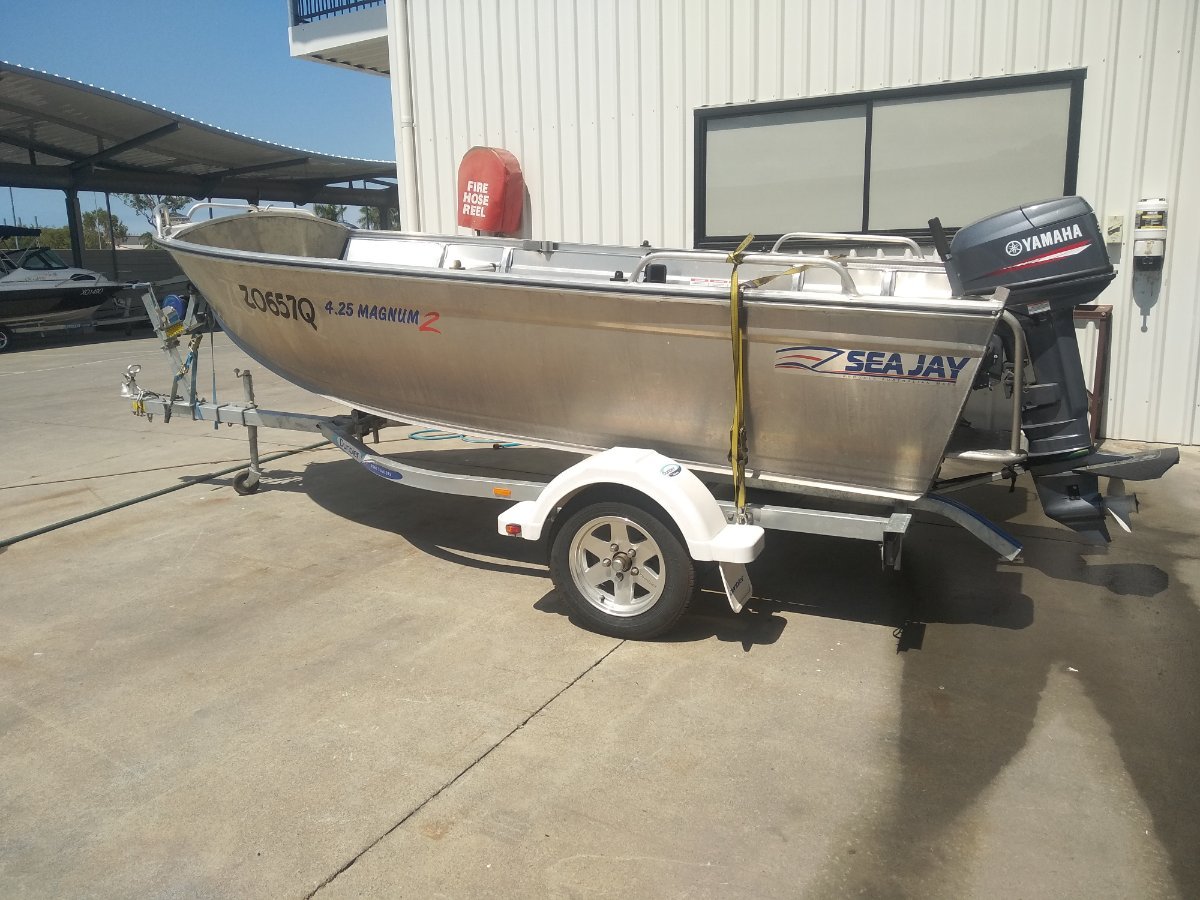 Something to think about.